Ksekinhsame auto edw to blog mazi ton Bastie prin kana 5ari meres.Dn kserw

pws tha ekselixtei k an tha kataferoume na to refresharoume sunexeia.oi xronoi mas einai kapws periergoi.Isws

anakaupsoume mia dikia mas proodo,pou sigoura dn tha moizei katholou oute me thn gewmetrikh,oute me thn arithmitikh.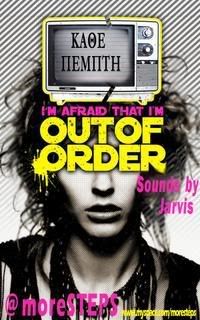 Me rwthse ena tupos mia fora sto Steps..ti einai re man

to

Out of order

?dn iksera ti akribws

na tou apanthsw,dn uparxei eksallou kapoio krufo nohma..einai apla mia tampela opws oles oi alles.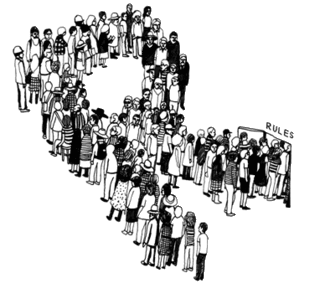 Polu Wraio to kainourgio diskaki
Rules
twn

Whitest boy Alive

.

LINK :
http://www.zshare.net/download/54147092b796cc4b/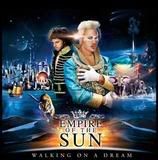 Epishs osoi dn exete anakalupsei akoma thn ekplhksh ths xronias shmeiwste.. Empire of the Sun
Sigur Rós - We Play Endlessly (2009)
LINKS
http://www.zshare.net/download/54968929375fa227/
http://www.youtube.com/watch?v=DAmkY8uyh2g
Jarvis Vega